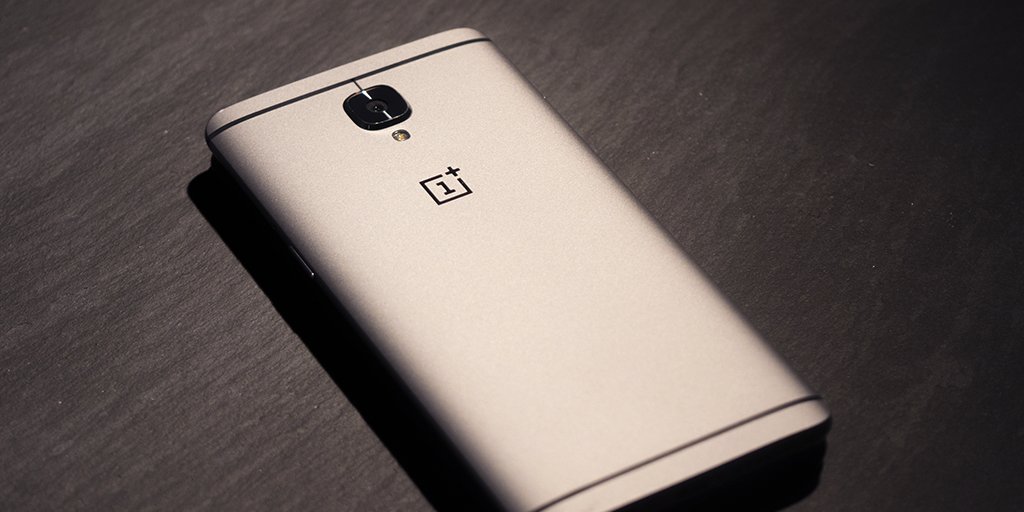 OnePlus has revealed the official launch of OnePlus 5 on June 20, 2017. The last release of One Plus, OnePlus…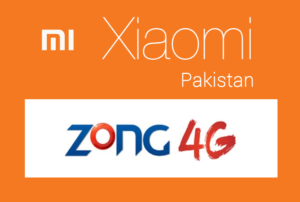 Zong services and customer centers would have special display corners for Xiaomi phones, gadgets, eco products like headphones, adapters, power banks, chargers, Mi VR and other Xiaomi accessories.
After not observing much success at the end of HTC10, the company has finally decided to launch its next flagship brand HTC 11 which will be able to stand out with all its features.