HEC Pakistan has launched an e-Portal system called Pakistan Qualification Register (PQR) to enable stakeholders of HEC to view 'HEC…
In the daily life routine, we need a lot of assistance from other people for our work. So, we usually hire personal assistants to manage our routine chores and to keep an organized track of all our activities. With the tremendous advancement in technology, we came across mind blowing applications at times. Cortana is one such achievement of the technology world.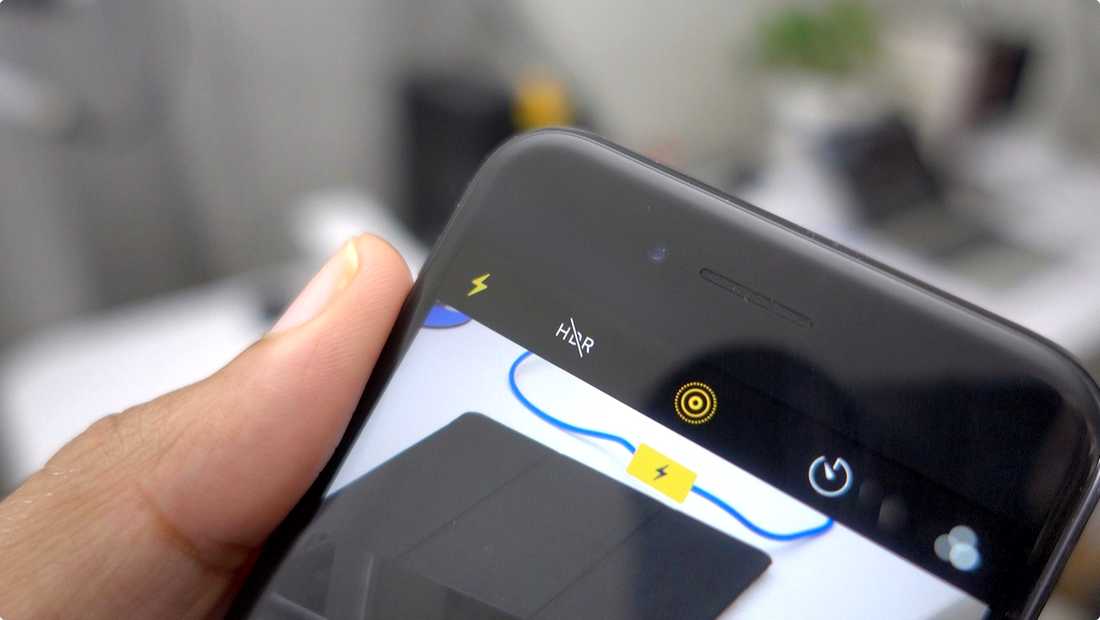 With every new release of an Apple's product, the company ensured that this one is going to be best so far in the smartphone world. So is the case with iPhone 7 which has come up with the best features and specs which are believed to be not previously present in any of the Smartphone's available in the market.