Tech giant Apple has announced one of the most anticipated tech events of 2018. This Apple Special Event is being…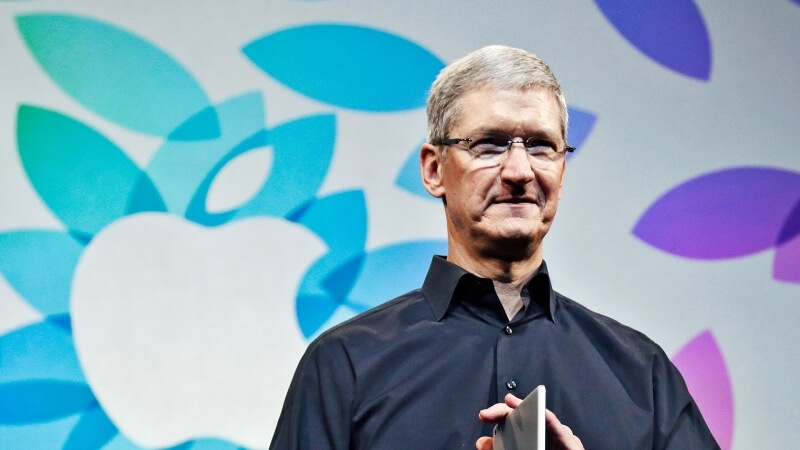 Check out how you can watch the iPhone 7 event live on your Windows personal computer. Yes, it's pretty much possible.
A Reddit user has found an interesting yet dangerous-for-your-iPhone bug. Setting the date to May 1970 or earlier on your iPhone, iPad or iPod touch, will put it to a forever sleep. This works for the 64-bit versions of iOS only.