Pakistan Electronic Media Regulatory Authority (PEMRA) has issued an order to restore the previously suspended Pakistani News Channels.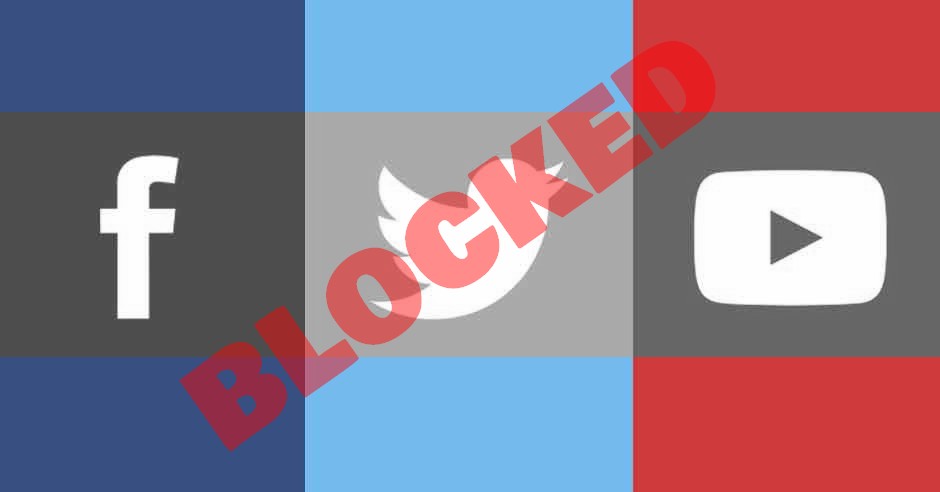 After PEMRA put news channels off-air, Pakistan Telecommunications Authority (PTA) has blocked access to Twitter, Facebook and Youtube in Pakistan on all major internet service providers (ISPs).
PEMRA has banned over three dozen news channels and ordered to stop live coverage of the on-going Faizabad Operation. The government had decided to start an operation against the Faizabad Dharna that has been going on for about three weeks.