October 17, 2017
A list of the 7 Best Retractable Earbuds you can buy in 2017.
March 27, 2017
The latest version of Android is about to come as Google has announced latest update for Android operating system named Android O. The software...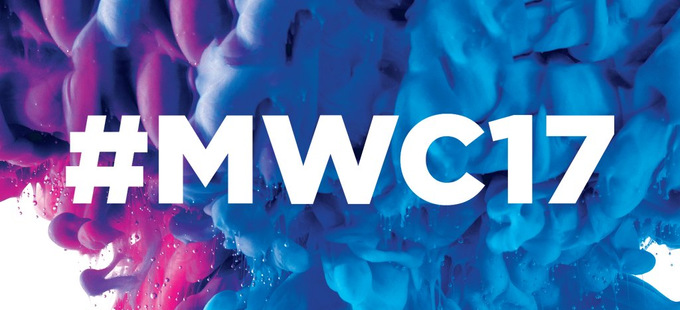 March 2, 2017
Mobile World Congress (MWC) happens every 12 months in Barcelona. It's a massive technology show where the tech companies, from giants to the newcomers.