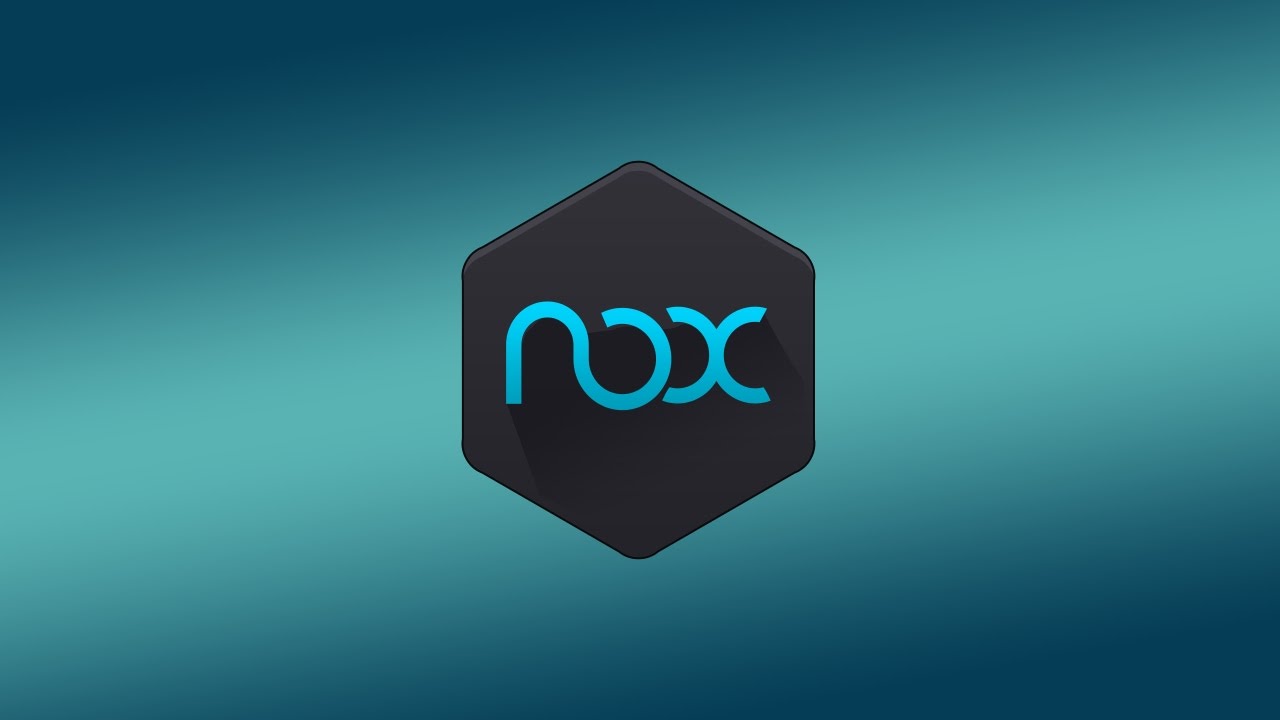 Have you ever felt the need to play Android games on a personal computer? Or have felt the need to…
Whatsapp has introduced a SnapChat like feature called 'Whatsapp Status' which allows users to share photos, videos, and GIFs that will disappear after 24 hours.
A super good news for photographers as just Google announced that Nik Collection will not cost you a dime. The 7 famous filters that come for desktops will now be available as plugins on both iOS and Windows platforms.