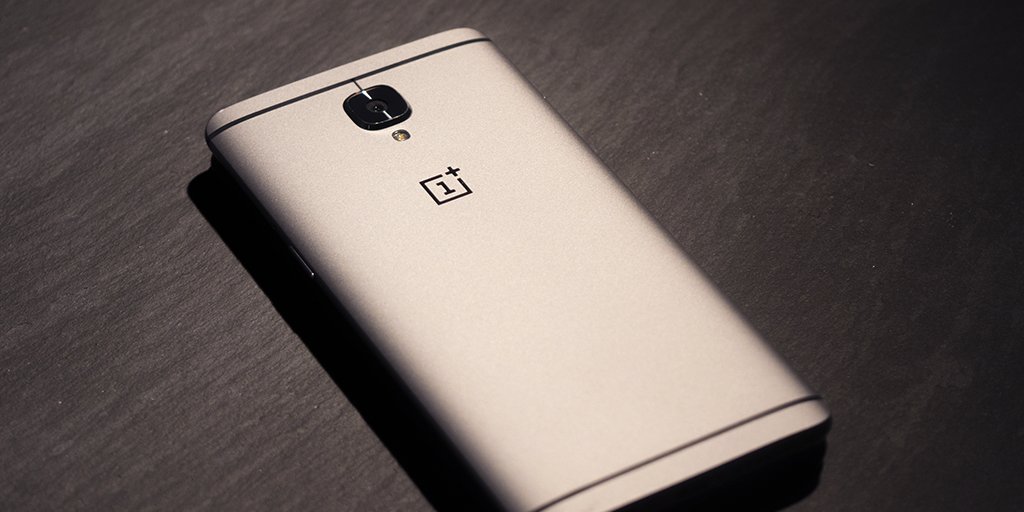 OnePlus has revealed the official launch of OnePlus 5 on June 20, 2017. The last release of One Plus, OnePlus…
Xiaomi has just launched its flagship Mi6 with dual camera, no headphone jack and promising specs. It will only cost under $360.
The doomed Samsung Galaxy S7 came up in the markets with certain flaunting specs and features; one of which was the Y-OCTA Display Technology which resulted in ultra thin screen display and reducing the cost of production too. Galaxy S7 was defunct due to its certain battery issues.